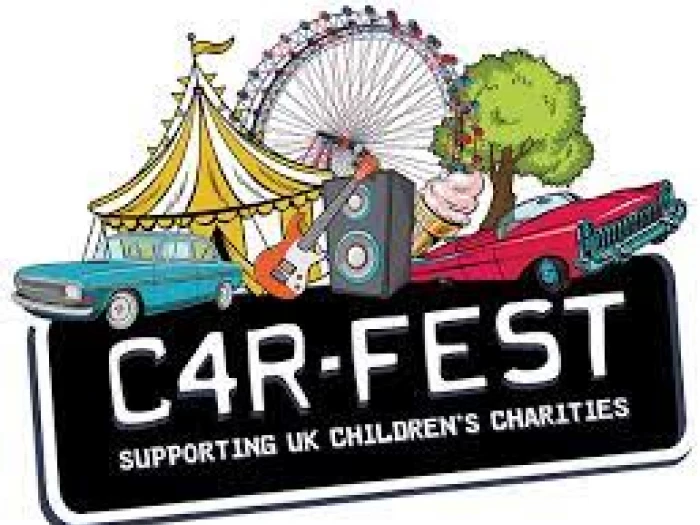 Napoleon Announce Celebrity Chefs for The Kitchen Stage
Napoleon Grills, partners for our Kitchen Stage again this year have lined up a fabulous team of celebrity chefs to teach our visitors how to hone their BBQ and Grill skills!
Joining us will be some favourites from last year as well as a couple of new faces, each of whom will be displaying the versatility and range of food that you can now cook outdoors on one of their amazing grills. Gone are the days of burnt sausages and under-cooked chicken, as the Napoleon Chefs take to the demo stage every morning to show you what you can really create!
BOOK YOUR TICKETS https://carfest-news.com/3684-1AE7X-3T5FQA-U583O-1/c.aspx
CARFEST NORTH NAPOLEON CHEF LINE-UP
22-- 24 JULY : FRIDAY Adam Reid; SATURDAY Omar Allibhoy; SUNDAY Aiden Bryne
The chefs from Napoleon Grills will also be on hand throughout the weekend, hosting even more demos at our fabulous new Great British Cookout area, where you can see BBQ chefs at work throughout the day as they sizzle and griddle their way through some exciting produce on a full range of Napoleon Grills. Want to know more? Keep an out out on your emails!
ANNOUNCING KITCHEN STAGE SESSIONS
We are thrilled to announce our Kitchen Stage sessions! Hosted by celebrity TV chefs and bakers, their inspiring cooking demonstration will certainly get your taste buds tingling!
CARFEST NORTH KITCHEN STAGE SESSIONS
FRIDAY : BOGIES PIZZA BOMBS WITH JULIET SEAR, DICK & DOM
SATURDAY : RESPONSIBLE COOKING: RYAN & LIAM SIMPSON-TROTMAN
SUNDAY : SCHOOL OF WOK WITH JEREMY PANG
WIN A PERSONALISED LANDLORD BEER LODGE AND SHED-LOAD OF FREE MERCHANDISE WORTH OVER £4,000 WITH TIMOTHY TAYLOR'S
Timothy Taylor's, host of CarFest's BarFest Arms, are running a one of a kind competition offering you the chance to win a personalised beer lodge filled with their merchandise, and all you need to do ... is let them know what'd call your lodge! You have until the 30th June to enter this exceptional competition. Found out more on how to enter on the below link. Good luck!
HOW TO ENTER THE COMPETITION https://carfest-news.com/3684-1AE7X-3T5FQA-U583R-1/c.aspx
We can't wait to listen to all of our fabulous artists with a drink in hand, at the BarFest Arms hosted by Timothy Taylor's. Scroll down to discover the names of the up-and-coming artists who will be performing over the weekends.
CARFEST NORTH WIGWAM LINE-UP
22ND -- 24TH JULY : Gemma Doyle; Black Ice; Harry Marshall
WeLoveTattenhall