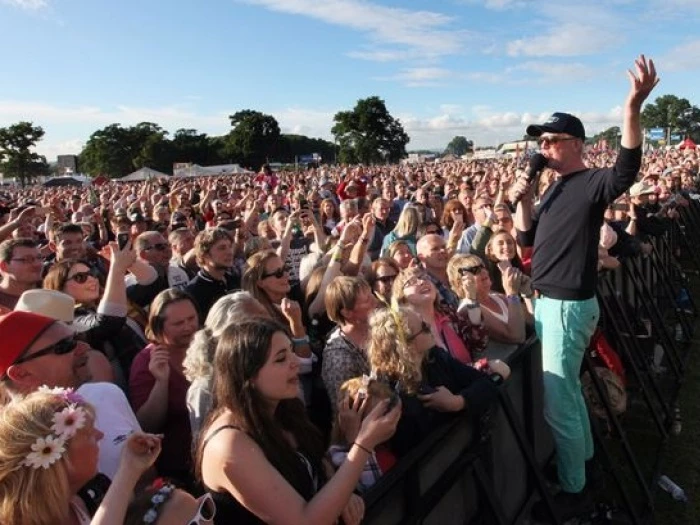 Tickets for CarFest North 2017 are on sale from 8.00am on Today!
Chris Evans and the CarFest North team are returning to Bolesworth in 2017 – after the success of last summer, this is a real thrill.
The date for your diaries is 28-30 July 2017.
AND FOR LOCAL RESIDENTS – FEAR NOT - Any local residents with postcodes CH3 9 who don't manage to buy tickets in this first release, will have the chance to obtain tickets in the local pre-sale which will take place in the spring of 2017.
You are probably keen to know how much CarFest North 2016 raised for BBC Children in Need. Well the figure will be announced during 'BBC Children in Need Appeal Week' later this month. A minimum of 25% of the price of each ticket sold goes to the Charity plus all profits from the running of CarFest. We await the total and Bolesworth Estate has advised us that they will let us know if the figure is released sooner – watch this space!
The CarFest website has all the tips about registering for tickets and everyone is urged to register – http://www.carfest.org/welcome/welcome-to-carfest-north
Further details will follow BUT keep listening to Chris Evans on Radio 2 for all the latest news and updates.