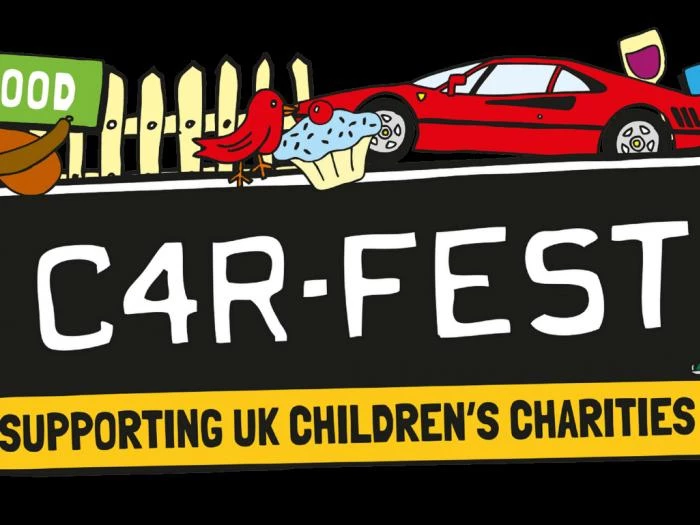 GET READY FOR FUN-FILLED WEEKENDS AT CARFEST NORTH AND SOUTH!


Following Monday's announcement regarding Covid restrictions, we have been working hard on how best to deliver this summer's CarFests.Along with several major festival organisers, we have taken the decision to proceed with CarFest North based on the government's plan regarding July 19th.
We are therefore putting all of our resource and effort into ensuring that both CarFest North and South proceed as planned.So what are you waiting for?! Come join us this summer to celebrate getting out and about again!'Weekend' and 'Day' tickets are still available for CarFest North and CarFest South – To Book Now, CLICK HERE!
CARS...CARS...CARS...
The Kwikfit-Michelin Track will feature four daily themed shows, with over 100 cars taking to the Kwikfit-Michelin Track across the day, wherever you are on the festival site, once you hear the roar of the engines and smell burning rubber, make sure you make your way to the Kwikfit-Michelin Track where our drivers and demos will definitely take your breath away! To find out more CLICK HERE
PARTY AT THE MAIN STAGE!

CarFest has been lucky enough to have had some of the UK's most iconic and loved artists and bands support us over the years. With a selection of stages across the festival site, we promise to continue to entertain our guests, with a line-up that will keep the whole family happy! To view the Line Up CLICK HERE
ALL STAR KITCHEN STAGE!

Our Famous Kitchen Stage in association with Napoleon Grills brings together some of the country's top celebrity chefs! Whether you want to get some tips on baking from GBBO stars, the art of a making a great curry or learn some of the secrets behind Saturday Kitchen... we've got a line-up of some of the most respected and familiar foodies on your TV screen. To view the Line Up CLICK HERE
Stay connected across our newsletter and social platforms as we bring you lots of new and exciting content and activities that will be taking place at CarFest North & South.
We can't wait to see you at CarFest this Summer.
Team CarFest x