Sat 28th Nov 2020

Patchy rain possible 7°C
The beautiful village of Tattenhall in Cheshire
CarFest:
July 2016
Well, you lucky ticket holders, let me tell you what next Friday holds for you!!!
And don't forget — tickets are still available for Friday — your very last chance to come along... Click here for details.
Also check Buy and Sell on tattenhall.org for tickets!
The gates open at 12 midday. The only pedestrian access will be the Tattenhall Lodge, at the junction of Bolesworth Road and Dark Lane. If you are being dropped off, there will be a one-way system in place so your designated driver will have to do a loop rather that drop and return the way they came.
You'll then collect your Official Programme — remember to take the voucher you got with your tickets.
This will include details of all kids games and areas, a full map of the festival site, show highlights, an A-Z trading directory and of course your jam-packed Daily Planner. At this point we recommend you grab yourself a coffee and start planning. (Note — there will be two complete stages next to each other in the music arena so there will be no running between stages, or breaks between performances, we'll just be scuttling across back and forth like Cromer crabs!)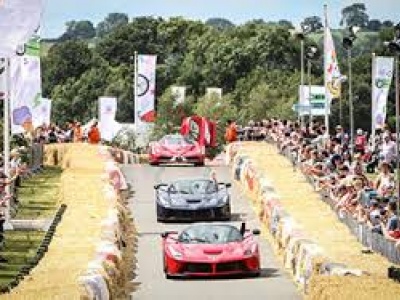 A full afternoon of food and cars awaits, with exibitions, displays and activities too numerous to mention. You won't be able to miss the CarFest track sprints, with the track snaking around the estate, and the live action aired on big screens across the sight. The show is guaranteed to make you stop, look and listen! With our wildly eccentric, gorgeously eclectic and fabulously exciting line up it won't fail to disappoint.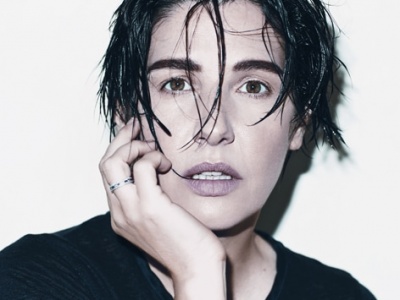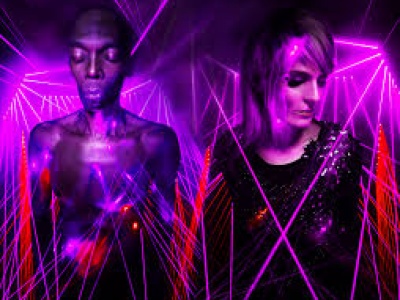 The first music performance of the day will be Texas at 5pm. (That leaves plenty of time for Sharlene to get her fabulous fringe trimmed at the Hair Room, in Tattenhall, if she so chooses.) You'll rock your socks off to the fantastic Faithless and flashback to the 80's with ABC and enjoy the lyrical genius of Paul Heaton.
Last orders at the bar will be 10.30 and the music (Friday's headliner Travis) finsh at 10.45 prompt.
With a mass exodus of Tattenhall residents, complete with torches, down Bolewsorth Road and Dark Lane, the evening will end with a cup of tea at home, a shower in a lovely clean bathroom and a comfy bed. Can you tell I'm so glad I'm not camping over????
Keep checking tattenhall.org each day for info and see you there!
popular recent storiesAlso in the news