Fri 25th Sep 2020

Partly cloudy 12°C
The beautiful village of Tattenhall in Cheshire
CarFest:
July 2016
CarFest Car News...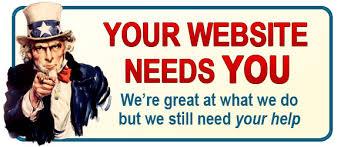 The beauty of CarFest is not only that it raises millions of pounds for the Children in Need charity, but also that the trinity of Cars, Food and Music means that there is something for everyone... Although, TBH the full extent of supercar appreciation of your webteam correspondent is "That's a nice colour." And the full range of my technical and mechanical knowledge can be summed up by kicking a car tyre! I could look under a car bonnet but I really wouldn't know what I was looking for or at! Maybe you can help? We are looking for someone to become our CarFest Car Correspondent — someone who knows cars, can write about them, a petrol-head. Someone who will be as excited about the cars as I am the Proclaimers! Get in touch at editor@tattenhall.org if you want to get involved.
In the meantime — here is some news direct from Carfest North.
The CarFest track sprint (currently being laid at Bolesworth) — Taking centre stage every year our track sprint show is guaranteed to make you stop, look and listen! With our wildly eccentric, gorgeously eclectic and fabulously exciting line up, it won't fail to disappoint. Watch our drivers in their pride and joys as they perform stunts, burn outs, wheel spins all for your entertainment. The live show is aired on our big screens across the site and features commentary so you can't miss out!
The Vintage Village — For 2016, we plan to celebrate a journey through history from the vintage 30's through to the swinging 60's and groovy 70's. The Car Club displays are a centre piece to the Vintage Village. A short stroll around and you'll find our streets lined with perfectly presented cars appropriate to each era, from meticulously prepared Morgan's to pristine Porsches.
Once more — get in touch at editor@tattenhall.org if you want to get involved.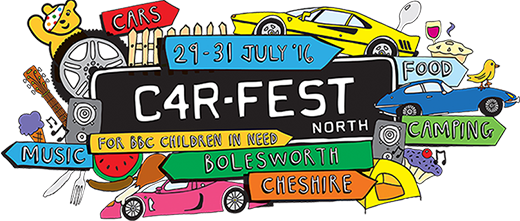 popular recent storiesAlso in the news