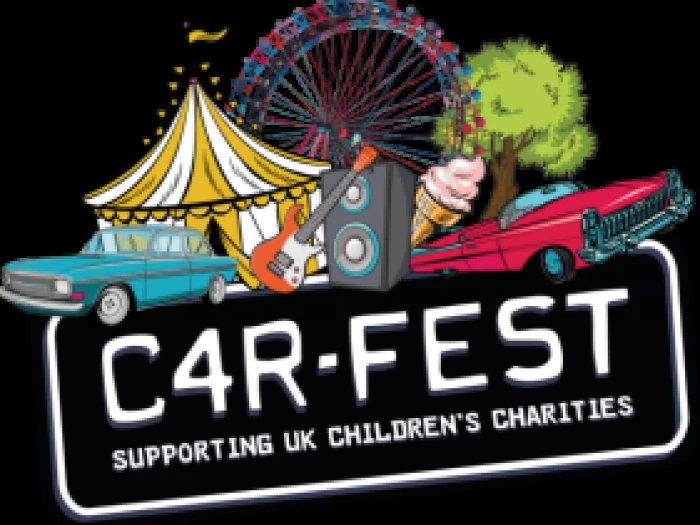 CARFEST 2022 takes place on 22nd – 24th July 2022 at Bolesworth Castle – BUT this is your last chance to get tickets to give as a perfect Christmas Gift.
CARFEST will be built around 7 amazing festivals in 1 (such as:The Great British FoodFest;StarFest; and WellFest) – joining all forces at night in the main party arena. Each festival will be hosted by stars and experts who will be sharing their secrets, insights and expertise with those joining in.
The whole event offers a magical opportunity to get up close and personal with the UK's most shining stars! So, if you are looking for that perfect Christmas gift, this is your last chance to grab tickets, and give your friends and family a chance to make some incredible memories together!
Check out the details: https://carfest.org/whats-on/
and book tickets on: https://carfest-news.com/3684-17UTU-3T5FQA-S5M61-1/c.aspx
WeLoveTattenhall