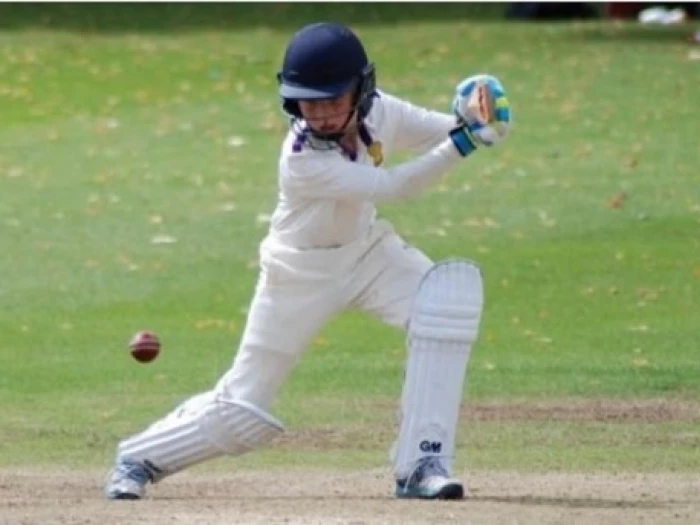 Tattenhall Cricket Club Needs You!
Tattenhall Cricket Club is looking for new junior players of all abilities who wish to continue, or indeed start, playing cricket. In particular, it is forming an entirely new mixed Under 13 squad for which boys should be under 13 on 1 September, 2021, and girls, under 15 on 1 September, 2021.
Junior nets and practice nights take place on Friday evenings at The Flacca, Tattenhall, and will start on Friday, 8 April. League matches will then start from Monday, 25 April.
For further information on junior cricket at Tattenhall CC, please contact Jon Beddow at jonbeddow_5@hotmail.com, Steve Lawrence at steve.lawrence@btinternet.com or via any of Tattenhall CC social media at Facebook, Twitter or Instagram.
Tattenhall CC is part of Sport & Leisure Tattenhall; further details of all sports available can be found at www.sporttattenhall.co.uk.
WeLoveTattenhall!