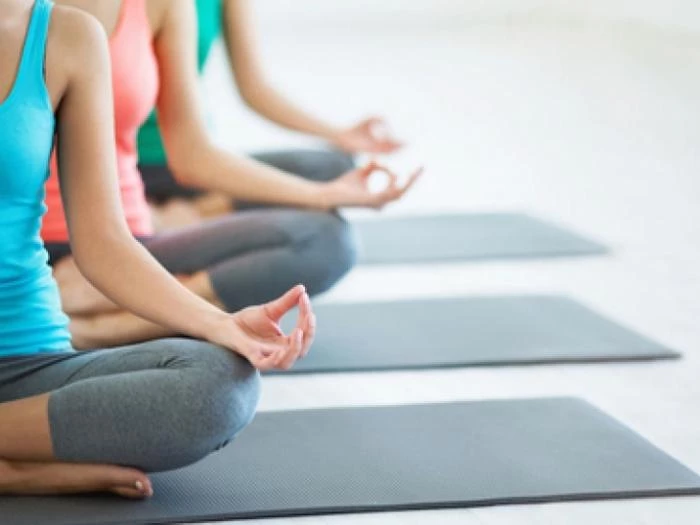 Beginners Hatha Yoga Classes - focus on improving your flexibility, body awareness and posture.
Tattenhall's Clinic for Health and Wellbeing offers the following classes:
Wednesday 9.25-10.15am
Friday 12.30-1.30pm
Enrolment
Booking is essential as places are limited.
Contact
For more details contact Lynn Owen: 0787 037 3545
I look forward to hearing from you.