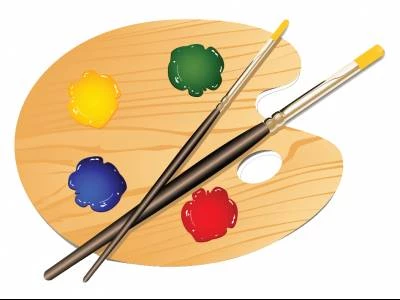 Chester's Grosvenor Museum announces its 12th Open Art Exhibition from 9 March to 21 June.
This will present the best in contemporary art from the region, giving artists in the area a chance to show their work and provide a diverse and stimulating exhibition for the public.
CLICK HEREfor further information.