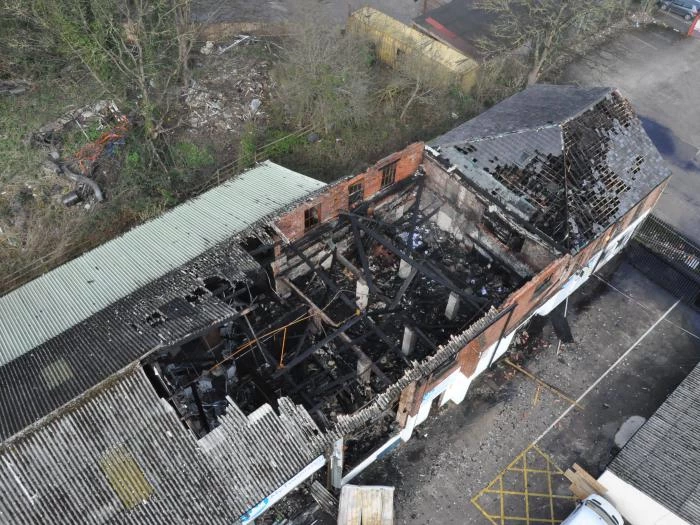 What would happen if your business suffered a fire or other emergency?
Almost 1 in 5 businesses suffer some sort of disruption every year, be it fire, flood or other emergency.
Following a disaster:
25% of businesses never re-open
80% of companies who don't recover in a month are likely to go out of business
75%of businesses without Business Continuity plans fail within 3 years.
You need to consider what you would do in order to prepare for an emergency that may disrupt your business. If you don't, a fire or other emergency could result in:
loss of reputation and/or loss of customers
financial, legal and regulatory penalties
human resource issues
increased insurance premiums
Or at worst the complete failure of your business!
CLICK HERE for more information about BUSINESS CONTINUITY MANAGEMENT.