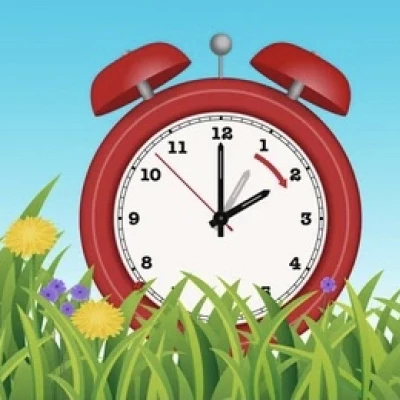 British Summer Time 2021, also known as Daylight Saving Time, in United Kingdom will begin at 01:00 on Sunday, 28 March 2021
and ends at 02:00 on Sunday, 31 October 2021.
All times are in United Kingdom Time.
Did You Know?
British Summer Time was first established by the Summer Time Act 1916, after a campaign by builder William Willett. His original proposal was to move the clocks forward by 80 minutes, in 20-minute weekly steps on Sundays in April and by the reverse procedure in September. In 1916, BST began on 21 May and ended on 1 October. Willett never lived to see his idea implemented, having died in early 1915.