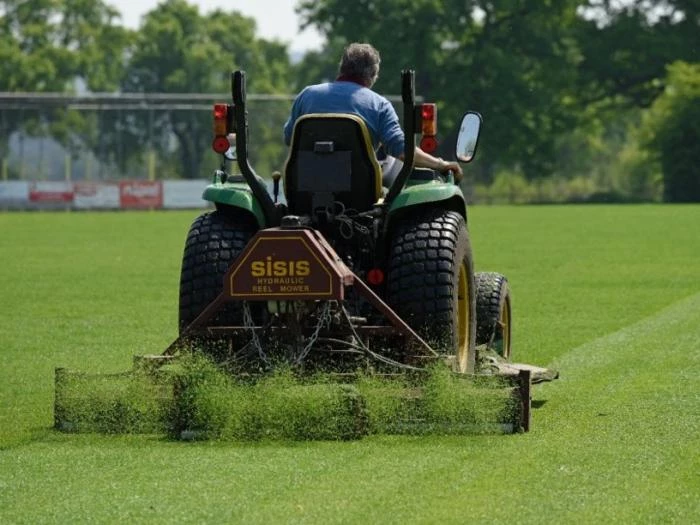 Successful Achievement to Honour Cricket Club Legend
Mike Reece has sent us the following update:
"I am delighted to say I finished and completed my walk, in honour of Brian Jarrard, along the 34 mile Sandstone Trail. I did not manage to complete it on day One!! It took me another 10 walking days, but I finished, having walked from Frodsham to Grindley Brook, together with my "coach", John Bigland and three other walkers.
During the walk and via Justgiving I managed to raise over £1,300 to create permanent tributes to Tattenhall's fondly remembered long-term player and Groundsman, Brian Jarrard. Brian passed away peacefully in early September, poignantly and actually in the club house. The fund is now closed, but should anyone wish to contribute more to Brian's fund, please contact me on mike@reecey.co.uk. Funds raised are being distributed as follows:
*** A suitable remembrance in the clubhouse, where Brian sat, regularly every day.
*** A contribution to Alison's, where Brian took breakfast so often
*** A donation to the Junior Section of the cricket club, especially the Under 9's.
*** A strongly built and weatherproof, bench, suitably inscribed.
*** A gift to Tarporley War Memorial Hospital which is celebrating 100 years of care.
*** Support for The Brian Jarrard Memorial Match held at the end of the season
.
I can only say how grateful I am to ALL those who contributed but especially those who assisted by waking with me. It was a wonderful experience -- something I thought, as did many others, impossible! Unforgettable."
Mike Reece