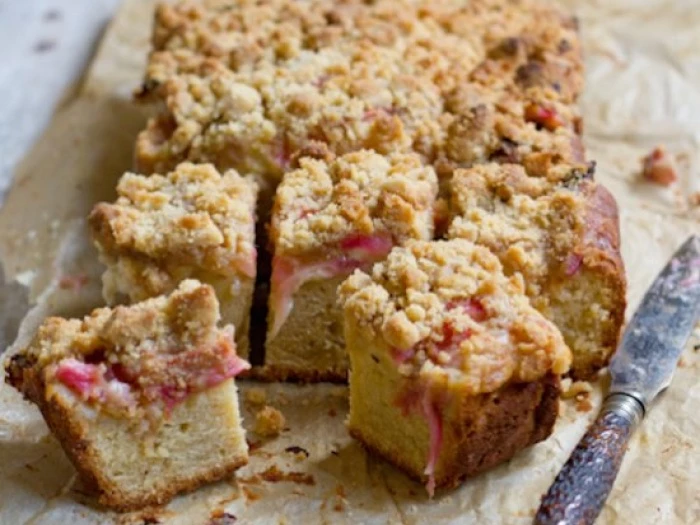 You certainly forgot the calories, just as we requested you to do!!
Whether Marie-Antoinette actually ever said "Let them eat cake" is hotly debated BUT eat cake YOU did!
So much so in support of Breast Cancer Care, that Nettle raised a staggering £150 in just 3 hours.
We had so many lovely compliments and the 'rhubarb and soured cream crumble cake' went down a treat!
It was really lovely to see the shop buzzing with so many people and a huge vote of thanks to you all for your very generous donations.
Even people that couldn't make it popped in and left a donation which was very kind.
Our thanks to you all.