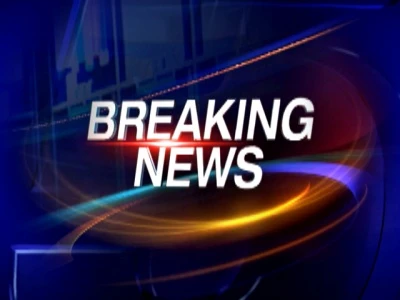 MORE GOOD NEWS!
Playground Fund Receives £7000 Grant
Tattenhall Parish Councillors and the Playground Community Group have been informed that their bid submitted to Cheshire West and Chester Rural Support Programme has been successful.
Tattenhall and District Parish Council will receive £7000 from CWaC to assist with the redevelopment of its playground in the village.
The Parish Council has drawn up proposals to improve the existing facilities and hope to start work in the spring once the final tranche of funding is confirmed with a hopeful completion date of July 2017.
Local residents have been calling for improvements for some time and the Parish Council is pleased that it is now able to respond, and create a playground that will be more attractive to the whole of the local community.
Parish Councillor, Alison Pritchard said "The Parish Council recognised that a new playground was required and has some reserved funds for this purpose; however, there are insufficient funds for the necessary works to the land and the equipment which the village deserves. We are pleased to hear that the bid we made to CWAC has been successful as this takes us a step closer to reaching the final target and to commencing works."
In awarding the grant, CWaC praised the 'clear and comprehensive bid' which clearly demonstrated the village's need for a renovated park.
CWaC also noted the 'effective community consultation', proving that input from all members of the community really does make a difference.
Jenny Pearson, a member of the Playground Community Group consisting of a number of local parents, said "collaboration between the Parish Council and our Community Group began back in April, and we remain grateful that the Council was receptive to our consultation process and embracing the overwhelming response from the community. The truth is that we will only be able to make this dream playground a reality for our village by working together, and this grant is another great step forward."
The CWaC Rural Support Programme supports capital based projects. For applications submitted in 2016/17 the Rural Support Fund offers a maximum of £7,000.