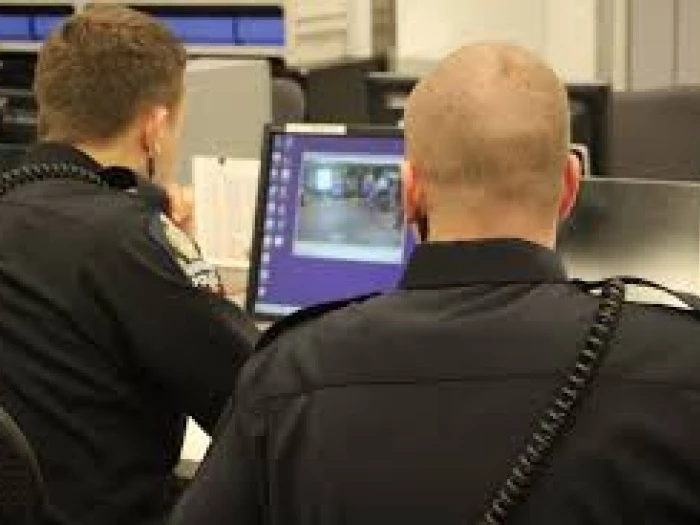 Did anyone seen a dark Transit-style van acting suspiciously in Tattenhall between 11 and 11.30 on Sunday night?
At 11.13 pm Sport Tattenhall on Field Lane was broken into. The front door was forced, probably with a crowbar; the gym doors were also forced and the bar and cellar too.
The van was recorded on CCTV driving up Field Lane into the Club car park and then driving away after the crime at 11.23 pm.
The Club was closed on Monday. Check Tattenhall Online for details of re opening.
Please report any suspicions regarding the dark van to Chester Police via 101