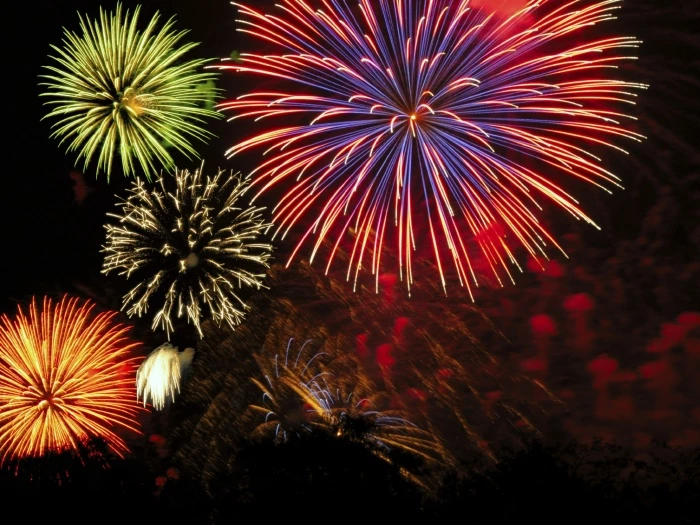 Cheshire firefighters would like to encourage residents to attend an organised bonfire this year because most injuries throughout the bonfire period occur as a result of people building their own bonfires and setting off their own fireworks.
We include the link below which lists many of the organised events throughout the locality (some of which are this weekend) and which gives comprehensive advice regarding public safety.
http://www.cheshirefire.gov.uk/public-safety/campaigns/events/bonfire-and-firework-safety
Whether you are at a public or private gathering – remember the code of conduct in storing, handling and lighting fireworks and in dealing with a bonfire. And, don't forget to ensure your pets are inside.