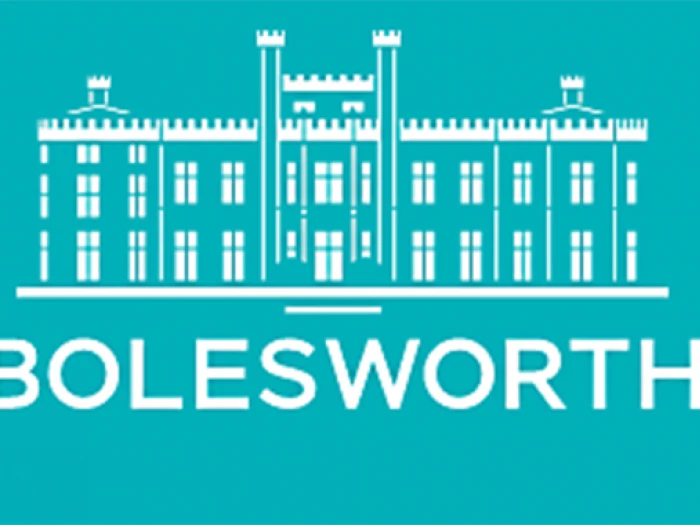 The Bolesworth Events Team are looking for part-time staff to come and work for us at our events this summer. Please see the details below.
Temporary Work Opportunities
With an exciting events calendar in 2023, we're always on the lookout for hardworking people interested in temporary site work on our events. We're looking for a variety of experience and skills and, though an advantage, it doesn't matter if you haven't worked on events before.
We're particularly interested in those who have farm work experience and in operating machinery, plant and have the relevant tickets. We offer attractive rates of pay, relevant to your skills and experience. Please submit your CV and covering letter detailing your work experience to careers@bolesworth.com
Volunteering
If you have a few hours to spare and would like an opportunity to develop your skills or gain work experience, we welcome expressions of interest from people aged 18-23 and others depending on circumstance. Please submit your CV and a covering letter stating why you would be interested in volunteering opportunities, together with details of your work history and relevant skills to volunteering@bolesworth.com
Please do share this with any relevant groups or organisations that you are connected with, as well as friends and family.
For more information on this year's events please visit our website https://bolesworth.com/events/.
We❤️Tattenhall