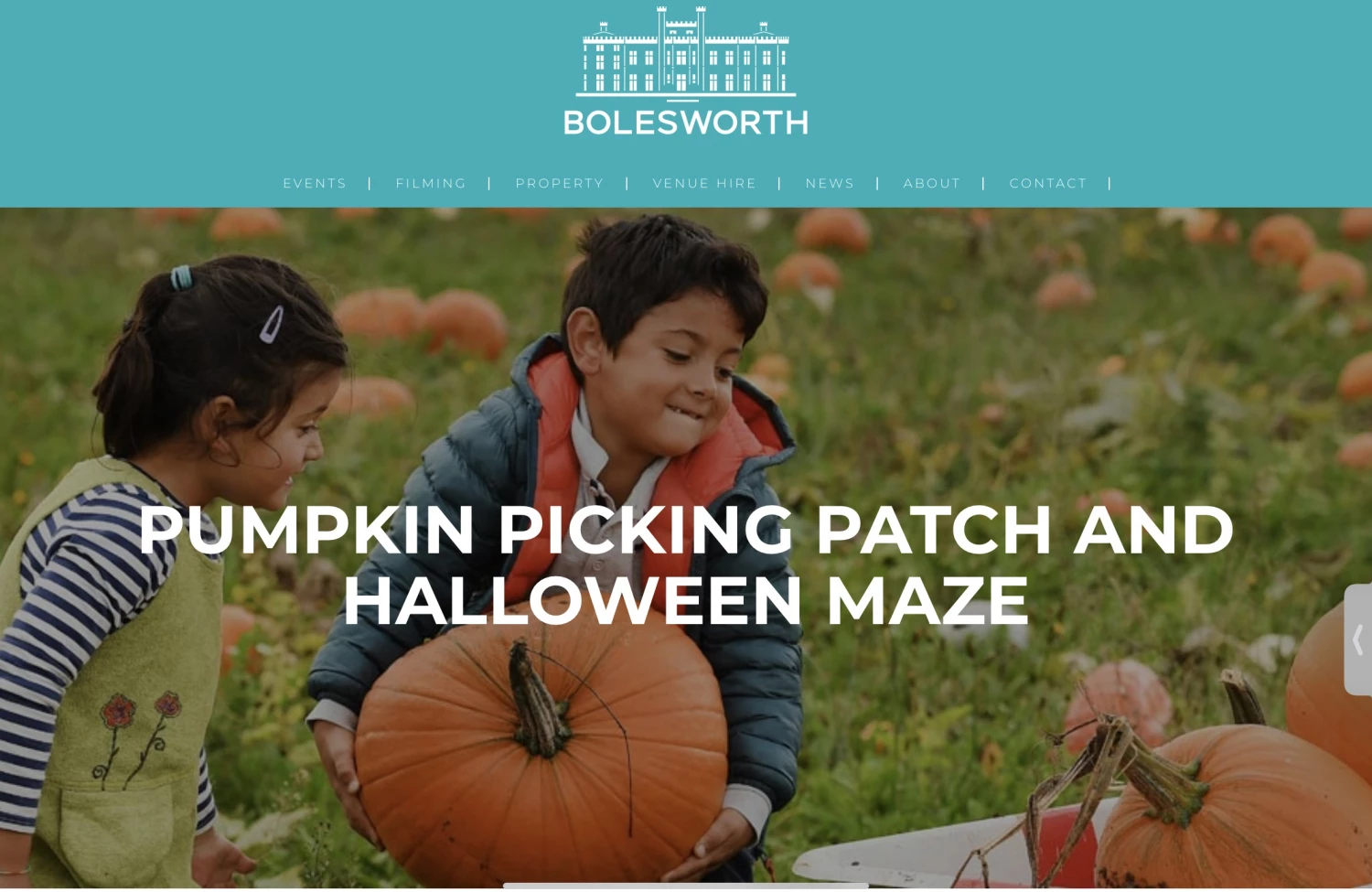 THANKS FOR AN AMAZING SUMMER!
The school holidays are sadly over and with it our amazing summer events season.
Whether you joined us for the Dodson & Horrell Bolesworth International Horse Show, CarFest North, The Al Shira'aa Bolesworth Young Horse Championships, Movies at Bolesworth or our Aladdin Maze and Sunflower Picking Patch, thank you for being part of our spectacular summer!
See a selection of Autumn events below – the end of summer doesn't mean the end of events at Bolesworth!
Our autumn calendar is packed with exciting things to do for all the family.

Pumpkin Picking & Halloween Maze opens 8th October
Gandeys Spooky Circus 21-30 October
Fireworks at Bolesworth 30 October
Christmas at Bolesworth
We look forward to welcoming you again soon!
Go toBolesworth.comand click on menu for Events for further information and to book tickets
WE HOPE YOU HAD A GREAT TIME!
WeLoveTattenhall