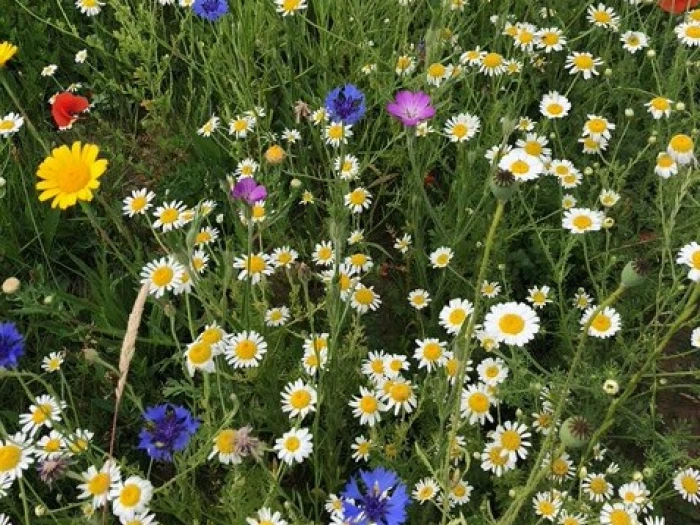 It's 'National Meadows Day' this Saturday, 1 July. This annual event provides a chance to visit meadows at their midsummer best and to raise awareness about this wonderful habitat.
TWiG volunteers have been monitoring the newly planted wildflower scrapes within 'Memorial Wood'. Set amongst the newly planted trees, the 3 scrapes are completely transformed.
We invite members of our community to join us on a short walk as follows:
Date: Saturday 1 July
Time: 11.15hrs – 13.00hrs
Meet: At the gate at the back of the Flacca
Equipment: Please wear appropriate footwear.
We look forward to seeing you.
WeLoveTattenhall