Wed 8th Apr 2020

Moderate rain at times 16°C
The beautiful village of Tattenhall in Cheshire
Sandstone Ridge Trust:
August 2016
The Sandstone Ridge has always been an area in which quarrying has taken place.
That said, in the early 19th century, caves on the site were occupied by 'brigands' who terrorised occupants in the surrounding countryside.
Brigands were ordinarily gang members who ambushed and robbed people in forests and/or mountains.
Locally, it is known that they stole cheese from local farmers, plundered graves, as well as selling sand for cleaning purposes.
Seven brigands were actually captured and executed in and around this area in 1834.
Earlier this month, Bolesworth Estate kindly granted permissions to the Sandstone Ridge Trust to undertake excavations in the 'Bloody Bones Cave'.
Despite the difficult location, the poor access and the restricted working conditions, excavations confirmed the archaeological potential of such sites on the Sandstone Ridge.
It also demonstrated their usefulness as potential archaeological training sites for the future.
We hope you enjoy the images of an area, rich in heritage but which is inaccessible to but a few specialists.
(click on each image to enlarge).
popular recent storiesAlso in the news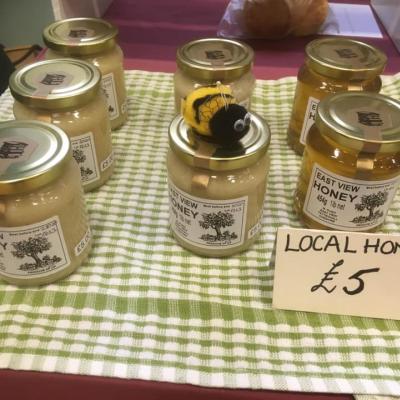 Tracy Oats: Mon 30 Nov 12:00am
Tattenhall Village Market will be holding its last market of 2019 on Friday 20th December, and will be reopening on 17th January 2020, at the same times.We would like to wish all our customers a Happy Christmas and thank them for their support over the past 3...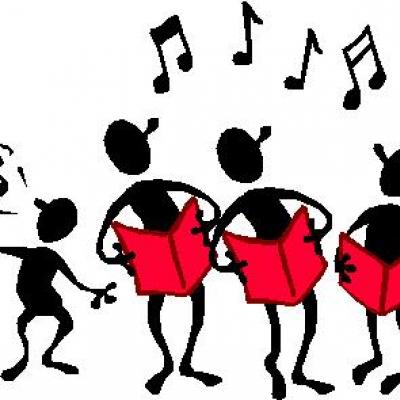 Ruth McPhillips: Mon 30 Nov 12:00am
OPAL (Older People Active Lives) is a much loved organisation within our village.In fact, they have also been named as one of our three nominated organisations to benefit from our upcoming Charity Beer Festival this October.To continue to support them further, please come along to the following Tattenhall Singers Event... the WI will also be in support providing free PIMMS on arrival...