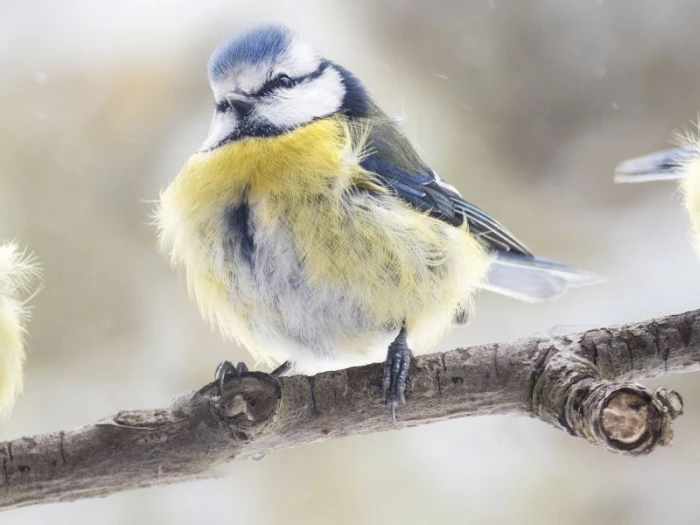 The Big Garden Birdwatch is back – 27-29 January.
2023 marks the 44th RSPB Big Garden Birdwatch, which sees keen birdwatchers across the UK join the largest garden-based citizen science wildlife project by spending one hour tracking the birds they see in their gardens.
Last year just short of 700,000 people took part, counting some 11 million birds.
Not only is it a great way to enjoy a spot of winter birdwatching, but it's a vital opportunity for the RSPB to keep tabs on the population of British birds.
So, we're asking everyone to take part – it requires just one hour of watching and recording the birds in gardens or local green spaces and to then send their results to the RSPB.
CLICK HERE for more information.
WeLoveTattenhall