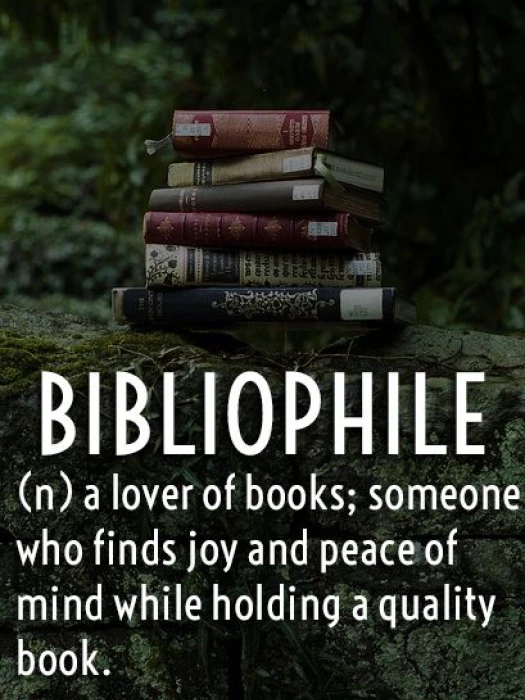 Welcome to tattenhall.org Bibliophile – everything to do with books!
Regularly we will be bringing you book related news, whether it be reading recommendations, library news, local book club updates, best sellers / new books or just something that will make you smile.
To get you started, read through these benefits of reading. Then pick up your book and have a little read. It's your duty to yourself!

10 Benefits of reading....

1. Mental Stimulation
2. Stress Reduction
3. Knowledge
4. Vocabulary Expansion
5. Memory Improvement
6. Stronger Analytical Thinking Skills
7. Improved Focus and Concentration
8. Better Writing Skills
9. Tranquility
10. Free Entertainment
Keep checking tattenhall.org for new book news and of course – we'd love to hear from you – click here to let us know what reading means to you!