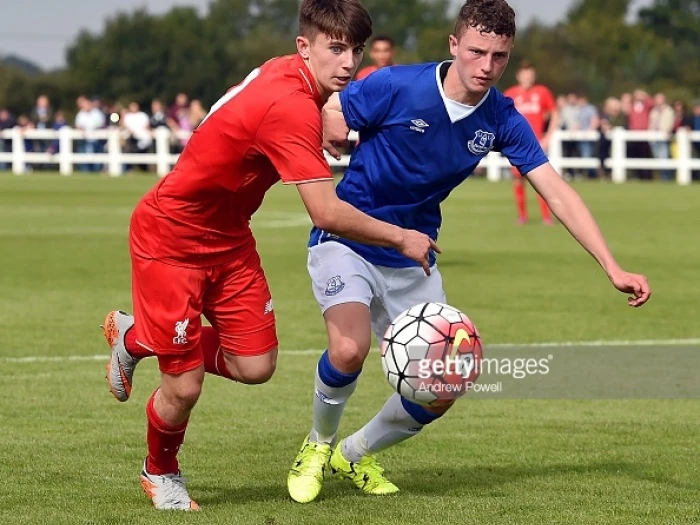 The football season may only be 8 weeks old but it has already been an eventful few weeks for Tattenhall footballer Ben Woodburn, a former pupil of both the Park Primary School and Bishop Heber High School. So far this season Ben has had a debut and first goal for Liverpool FC's under 18 team, he's captained Wales under 17s versus Greece and he's taken opportunities to train regularly with Liverpool's first team squad and the legendary Tattenhall Vets! It's been a great few weeks for the 15 year old and, with the recent arrival of Jurgen Klopp on Merseyside, the rest of the season is shaping up to be a fantastic experience.
After four straight wins for Liverpool u18s, the highlight being a 4-0 victory at Manchester United, Ben will now be turning his attention to the UEFA under 17 Qualifying group, where he will be representing Wales. Hosted in Newport, S Wales, and with the games taking place between 22-27 October, Wales are up against Holland, Switzerland and Albania. Wales will be hoping to follow the lead of the senior squad and qualify for the finals, in the u18s case to be held early next year. Good luck to Ben and to the rest of the team....
Our fantastic image shows a determined Ben getting the upper hand. Click on image to enlarge and scroll down to read our caption.
You can follow Ben's progress on Liverpool FCTV, on Instagram ben.woodburn or on Twitter @BenWoodburn