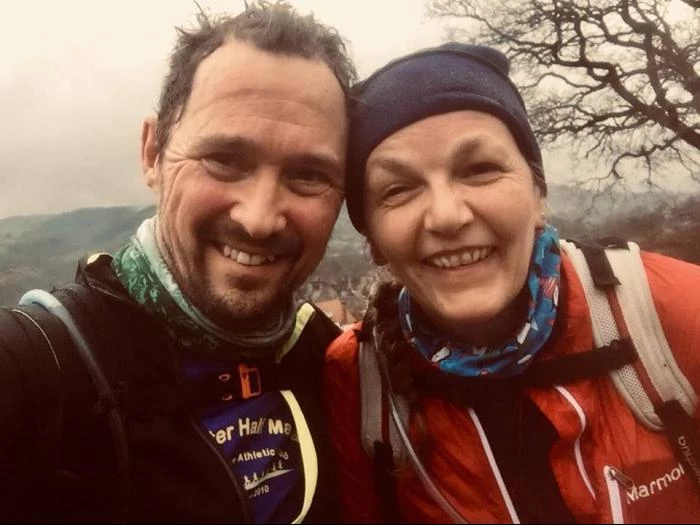 Charity beer tasting and social event 16th June. 6.45pm -- 9pm
We are raising money for BLESMA through beer & beef!! Our intrepid colleagues Martin & Fiona Hilton are running the length of the D Day beaches to raise funds.
As an incentive we are hosting a tutored beer & food tasting followed by a beef brisket supper with additional beers available to buy.
Martin will take you through 6 intriguing beers to match with food, meanwhile the brisket will be smoking low 'n' slow & served to you with Boston beans, fried corn bread & beer gravy.
£25 includes 6 beers to taste, food tasting plate & brisket supper. It's a great cause & wonderful FATHERS day gift!
All proceeds will go to help the Hiltons reach their target.
Providing support to limbless and injured veterans for life
BLESMA, The Limbless Veterans, is dedicated to assisting serving and ex-Service men and women who have suffered life-changing limb loss or the use of a limb, an eye or loss of sight in the honourable service of our country.