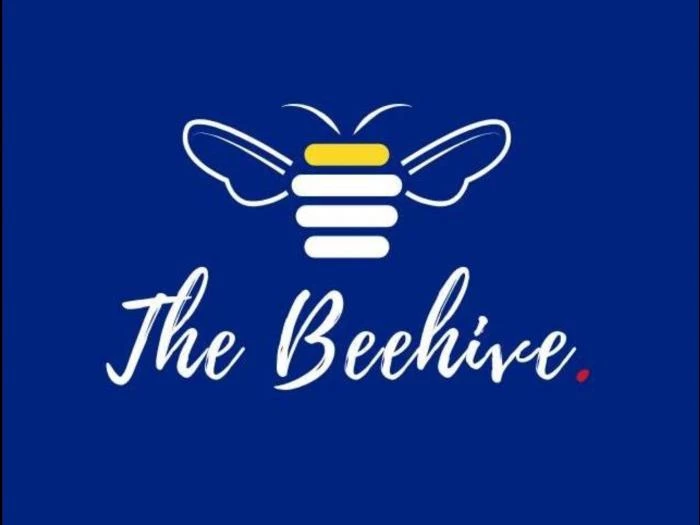 The Bee Hive opens tonight, see the message below from their Facebook page. Watch this space for pictures from their opening night and we wish Debbie and her team well in their new venture.
"Are you excited? We are... On Friday 26th July, at 5pm, The Beehive Pub & Rooms opens it's doors. We simply cannot wait to meet you all.
Did you know that the shade of blue that we've painted our doors with is an exact colour match for the blue found in The Union Jack.
We're your Best of British Country Pub and we're taking bookings for this weekend.
Don't miss out on our Sunday Roast. Enjoy your choice of Grass-fed Cheshire Beef, Tender Welsh Lamb or Succulent Roast Chicken. For our vegan and vegetarian guests, we've prepared an absolutley flavour packed nut roast.
Whichever option tickles your fancy, it comes served with all trimmings and better gravy than your nan makes!
Call us on 01829 771477, drop us an email at eat@thebeehive.pub or send us a message through Facebook and we'll book you in."