Sun 20th Sep 2020

Partly cloudy 17°C
The beautiful village of Tattenhall in Cheshire
Harthill:
August 2020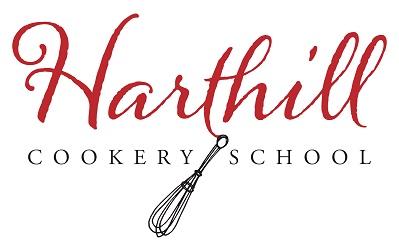 We are pleased to offer two apprentice positions at our 'Fired Up at the Bear' pizza operation. People are at the heart of all we do, and we are committed to their training and development, equipping them with the necessary skills and outlook to succeed.
Two positions are available for those aged 16-24 and considering a career in Hospitality. One will be kitchen-based working towards a Level 2 Production chef qualification, the other will work towards a Level 2 Hospitality team member qualification.
Both positions will involve working closely with and being trained by the business owners. The apprentices will also be guided and supported by our partners at Cheshire College South & West.
Production Chef
This will involve maintaining a safe and clean kitchen space to enable the preparation and cooking of pizza related items. You will be shown how to organize your tasks, meet deadlines and work as part of team.
You will learn foundation kitchen skills such as knife drill, sauce making and methods of cookery. It will also involve stretching, topping, and baking the dough in our wood fired oven to meet customer orders.
Hospitality Team Member
This position involves interacting not only with other members of the team but with our customers. You will take and organise customer orders either online, over the phone or in person. The orders will then need to be communicated correctly to the team along with their allocated collection times.
You will then ensure that the correct order is delivered to the customer. You should be a 'people person' and enjoy assisting people as this is key to our business.
You will also help to maintain a clean and safe environment that allows for the service of food and drink.
Rates of pay and hours of work to be discussed. Fired Up will operate Wednesday to Saturday and successful applicants should be prepared to work evenings and weekends.
If you want to be part of a growing team in an enjoyable work place Please register your interest by calling 01829 782097 or sending a short e mail to b-mellor@hotmail.com
Applications close Friday 14th August
popular recent storiesAlso in the news