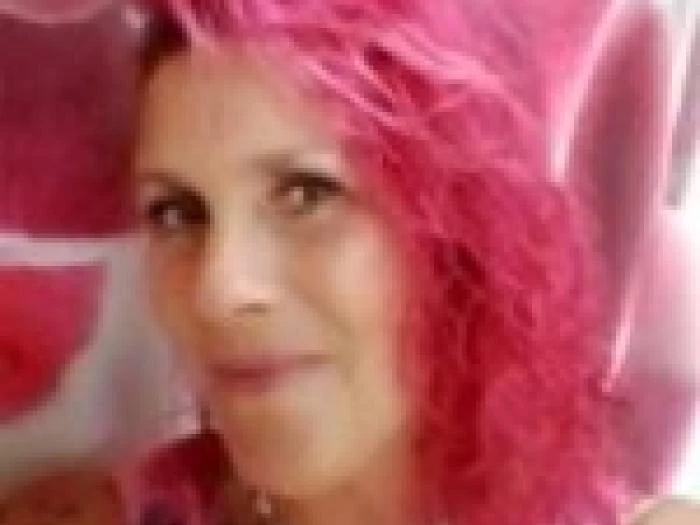 'Be a Happier You' Workshop, Saturday 2nd September, 2pm-4pm @ The Studio, Tattenhall.
Cost £35 (early bird pay and book by end of August £25).
To book call 07799 372682.
TFY – Time For You is probably the best thing you can do for yourself – to create ease in your life. Life can get increasingly more challenging and hectic. If we don't look after our well-being, something will eventually give!
What to Expect
Various techniques can be used to balance our beings. Experience just a few of these during the workshop:
-We will start with a technique used to balance our bodies. Sit and relax whilst I share a small part of my story from the corporate world to setting up my business.
-We will then do some energizing breathing, then experience a small part of one of my therapies called Access Consciousness Bars Therapy. This is a therapy that changed my life, freeing me from Fibromyalgia pain and fatigue, as well as arthritic pain. Access has various tools and techniques to help energies, create calm and stop all the judgment and criticism in your head!
We will finish the workshop with relaxation, freeing your whole being.
Please bring a blanket and pillow, wear comfy clothes, warm socks or whatever you need to create comfort and warmth.
I look forward to meeting you.
Sarah Stanyer.
CLICK HERE for details on booking your place.