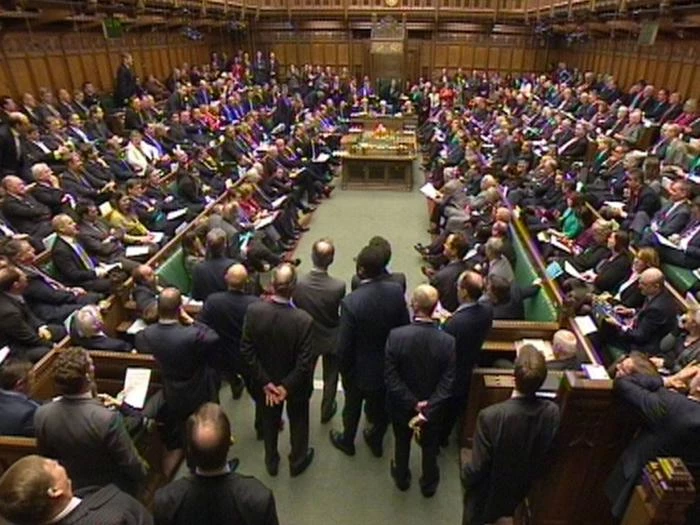 Antoinette Sandbach MP is running a ballot for constituents, which will allocate 2 tickets for Prime Minister's Questions on Wednesday, 15 May 2019.
Famous around the world, Prime Minister's Questions is widely regarded as the high point of the Parliamentary week. Each Wednesday at noon when the House of Commons is sitting, the Prime Minister faces a grilling by Members of Parliament from all political parties on any issue which they wish to raise. For the Leader of the Opposition it is their opportunity to question the Prime Minister directly across the Despatch Box.
With exchanges becoming increasingly fraught and confrontational as the Prime Minister and Leader of the Opposition seek to outdo each other, Prime Minister's Questions frequently lives up to its description as the bear pit of British politics.
Antoinette Sandbach MP said:
'Prime Ministers Questions shows the cut and thrust of politics up close each week in the Commons and I warmly encourage the residents of Eddisbury to enter the ballot for the chance to experience first-hand the unique atmosphere in the Chamber during PMQs'
To enter the ballot for 2 tickets to watch Prime Minister's Questions please send the names and addresses of the two attendees to bowmanm@parliament.uk together with a contact telephone number and e-mail address. The winner will be drawn at random and notified on Friday, 10 May 2019. The ballot is open to constituents only.