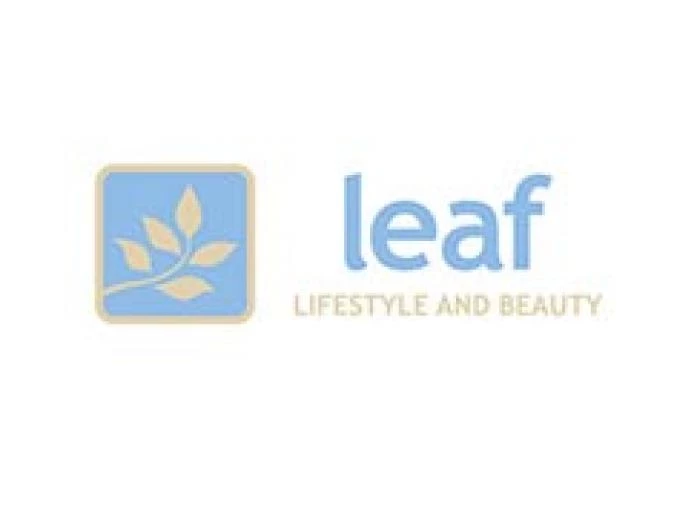 Leaf is delighted to announce that it has been awarded the title of Best Day Spa in Cheshire in the 2020 Business Excellence Awards.
Previous awards include Best Independent Spa, North West and UK's Best Small Spa with gold stars for: "an individual and bespoke approach" and "the unrivalled excellence of the therapists who create a truly holistic experience".
Therapists are chosen for their dedication to the highest professional standards and are probably the most highly trained in the North of England. The Advanced Skincare Therapist was a UK and Ireland finalist in the International Institute of Anti-Ageing's Therapist of the Year Awards, having won the North of England final. She, and the other therapists will give you an assured blend of advanced skills and a personalised, bespoke approach whether you want to switch off and relax or to discuss any wellness or skin concerns.
They currently have an offer on treatments :
3 for 2 to introduce new Environ treatments
Buy 2 facials & get 3rd FREE, saving up to £86
All 90 mins Environ facials
Environ Cool Peels
For Your Eyes Only Treatment

Leaf Lifestyle and Beauty, Shire House, Chester Road,
Gatesheath, Nr Tattenhall, Chester CH3 9AH
t: 01829 771797
e: mail@leaf-lifestyleandbeauty.com