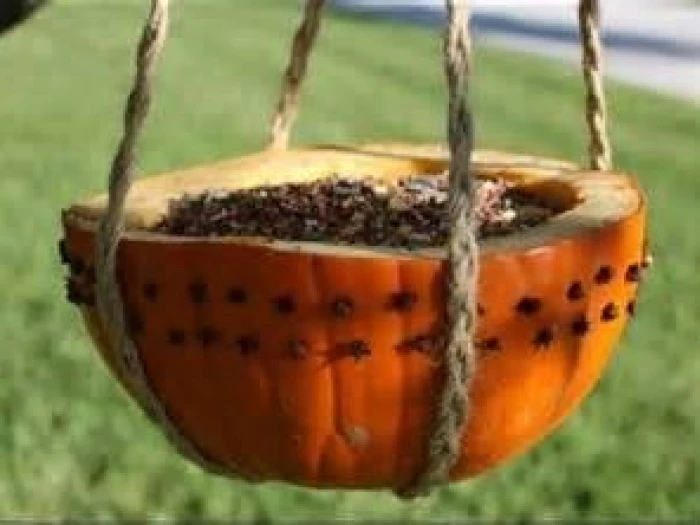 Autumn is our favourite time of year here at nettle. The beautiful shades and colours of the season are an inspiration along with gorgeous foliage, berries, conkers and of course pumpkin carving!
We have a little something for the children on Saturday 31st October. As Halloween falls on a Saturday this year we thought it would be a great opportunity to have some fun and make pumpkin bird feeders. We have places on our 10.30 am session – suitable for age 7 and above and they must bring an adult. It costs just £10 including drink and a treat and tea or coffee and delicious homemade cake for the grown-ups. It could be an ideal opportunity to browse around the shop and start your Christmas shopping whilst your child is busy having fun.
To book our course or to go on our mailing list to be kept up to date with what's happening at nettle, email us at info@nettlehomeandgarden.co.uk or give us a call during our opening hours which are Wednesday, Thursday and Friday 10-5 or Saturday 10-4 on 01829 772617.