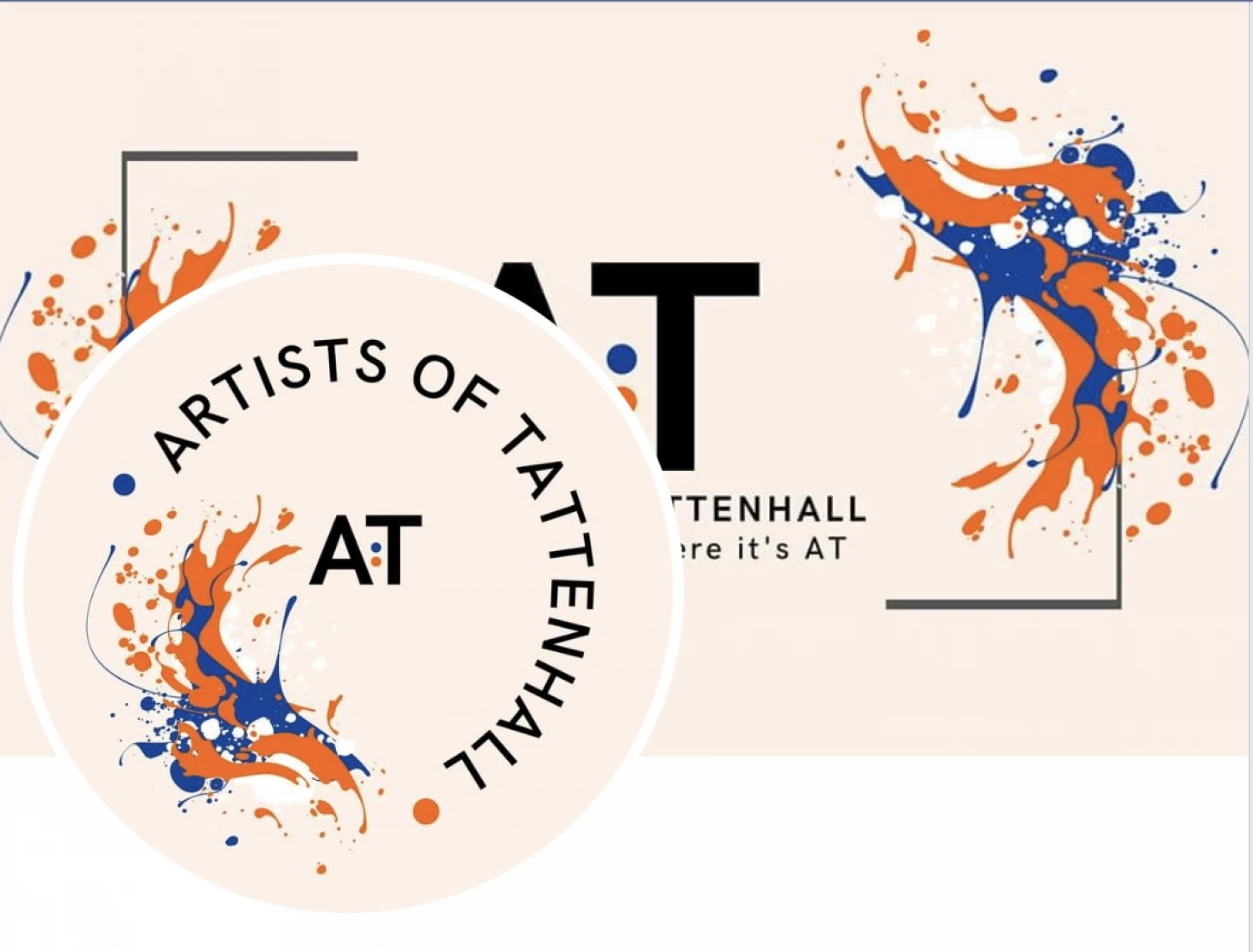 The Artists of Tattenhallhave planned the first art trail around the village in September.
Exhibits will be all around the village, in shop windows, pubs, Alisons cafe, in St.Albans Church, the Barbour Institute, the Spinney and in other open spaces, see how many you can spot!
Printed Trail maps will be available at the Village Show, following that they will be available to print off from the Artists of Tattenhall Facebook site.
Come and follow the trail around the beautiful village of Tattenhall as we celebrate local creativity.
Most of the art will be visible from the streets so youcan come at any time.
Wander at your leisure or use the map if you like to find them all.
WeLoveTattenhall