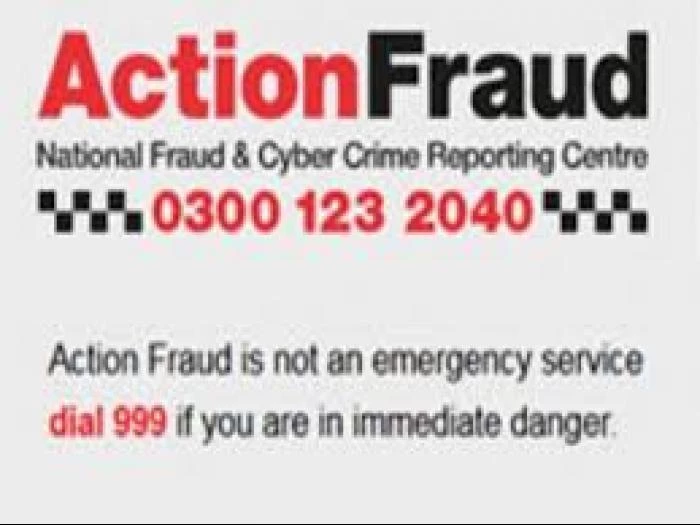 Please see update below from ActionFraud.
Why are software updates important?
Software updates are an important part of staying secure online. But why? You'll often hear about the new features or performance improvements in a software update, but what isn't talked about as often are the bug fixes and security improvements. Out-of-date software and apps contain weaknesses. This makes them easier to hack. Companies fix the weaknesses by releasing updates. When you update your devices and software, this helps to keep hackers out.
Why would cyber criminals target me?
Your device contains a lot of personal data that is highly valuable if it fell into the hands of a fraudster. The likelihood is your device will contain your full name, date of birth, address, bank details, passwords, as well as many other forms of personal data such as private photos or videos.
Improve your online security by using automatic software updates
We understand it can sometimes be annoying to remember to update your devices every time a new update is released, that's why we encourage you to enable automatic updates wherever it's available. That means you don't have to manually install updates every time they're released.