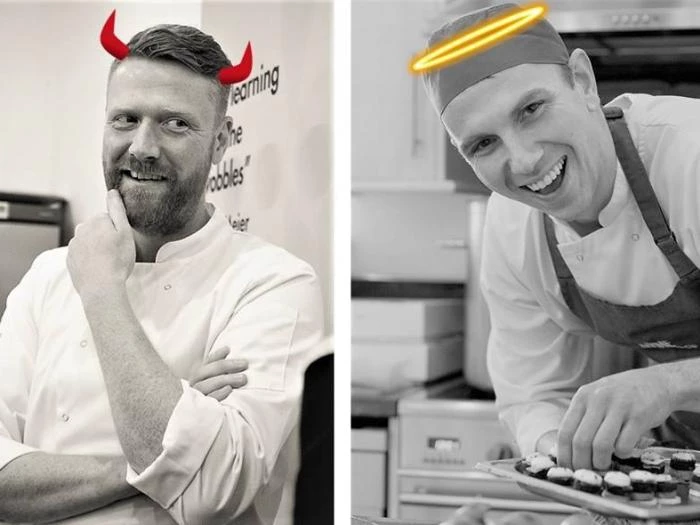 Don't miss your 25% discount for the 'Naughty or Nice' Dinner Party Menus!
The Fine Dining Company has created two exclusive dinner party menus for you! The ''Naughty'' menu using the best luxury ingredients & The ''Nice'' menu, a more healthy approach for 2017.
Our experienced wine merchant has also handpicked wines to accompany these fabulous menus.
Choose your favourite menu before 15th February and you will get 25% discount! *
To see our ''Naughty Menu'' CLICK HERE.
To see our ''Nice Menu'' CLICK HERE.
*Menus available 14th January – 31st March