VE Day Competition Winner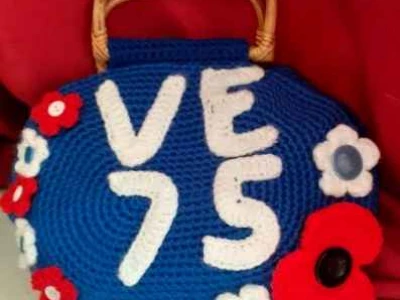 Attached is a photo of the winning entry in our VE Day competition, The winner, Esme Young, has been informed and will shortly receive a £10 gift voucher from Alison's as a prize.
Esme created the crochet bag from a pattern published in 1945! We look forward to seeing it in use in the Village once the present social distancing rules are further relaxed.
CLICK ON IMAGE TO ENLARGE