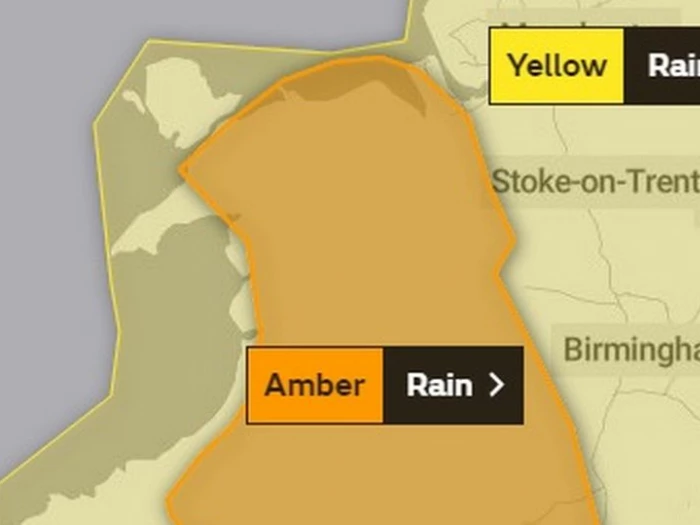 There is an amber weather warning in place for the weekend as Storm Alex is scheduled to sweep through the region.
A band of significant rainfall will become slow moving and heavy during Saturday and Sunday bringing possible disruption.
Forecasters warn that large amounts of rainfall could cause a danger to life, damage to buildings from flood water and cause transport service cancellations.
Deputy Chief Meteorologist at the Met Office Nick Silkstone said: Saturday will be a very wet day as heavy bands of rain push north and west across the country, followed by showery rain on Sunday.
We urge everyone to stay alert, particularly if you are out and about on The Ridge – we have very recent memories of the significant disruption on the Sandstone Ridge in August CLICK HERE.
Stay safe everyone!