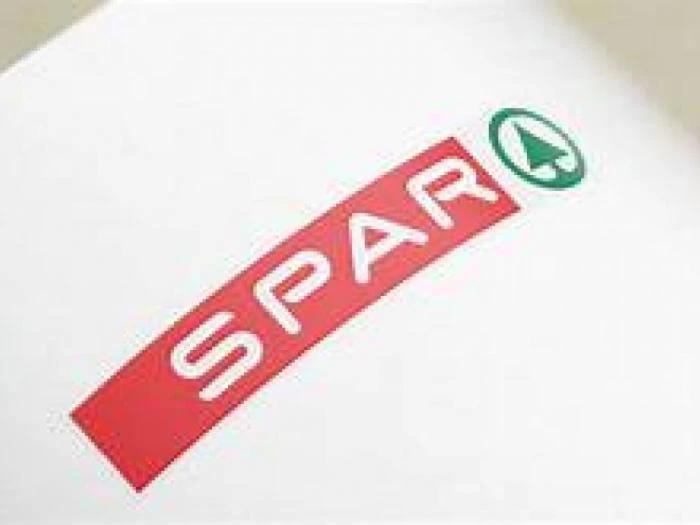 We reported back in January of the exciting changes that were about to take place in SPAR on the High Street (CLICK HERE).
We are pleased to announce that we have made huge changes and that whilst the skip is still outside (we await collection), we are open for business as usual.
We've done pretty well in a tight space and in a tight turnaround ....
The new shelves are all installed
The aisle width is so much improved throughout
The new ceiling and LED efficient lights are in place
The Slush Machine and Juicer are in position
New flooring is laid
We await the new energy efficient fridges and electronic labels – due in the next couple of weeks.
We will keep you further updated but for now we are OPEN AS USUAL.
'THANK YOU' to my amazing team for their hard work and to all the residents of Tattenhall for your support and forbearance during these major upheavals.