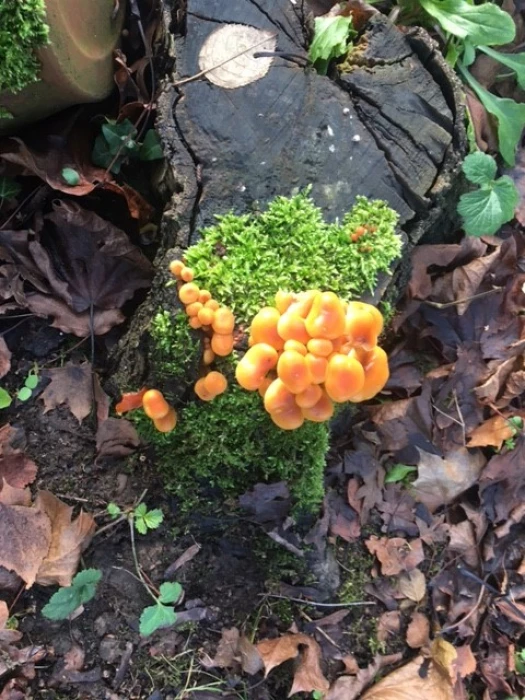 It's hard to imagine that there are still bursts of delight in all this rain.
However, members of TWiG (Tattenhall Wildlife Group) captured this fungal cluster whilst undertaking some practical conservation work this week.
TWiG is not suggesting that anyone eat whatever fungi they stumble across (without strict and authorised guidance) BUT there are many local groups which are seeking to de-mystify fungi and to guide the novice through the good, the bad and the ugly to the genuinely delicious.
Look out for 'Fungal Forays' in the locality!
For now, enjoy the image.
WeLoveTattenhall