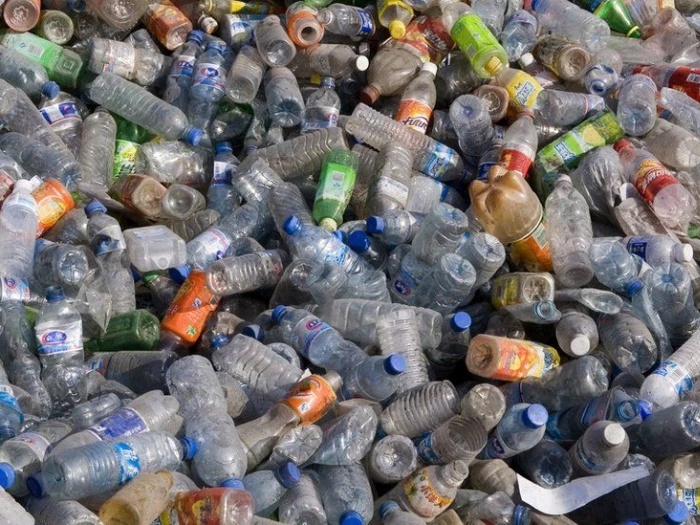 There is a call for evidence of the most commonly littered and problematic plastic items.
The UK uses 2.5 billion single-use cups per year
Wet wipes cause 93% of blockages in sewers
On average 66 out of 100 litter items are Cigarette Butts
80% of British people think plastic sample sachets should be banned
Defra is asking for evidence to help determine future single-use plastic policy.
The government is currently consulting on proposals to ban single-use plastic plates, cutlery, balloon sticks, and expanded and extruded polystyrene cups and food and beverage containers in England. We are committed to going further and addressing other sources of plastic pollution, which is why we are also launching this call for evidence, to help gather evidence on other problematic plastic items and help inform future policy making.
The consultation closes at 11:45pm on 12 February 2022.
You can complete this ONLINE SURVEY – CLICK HERE.