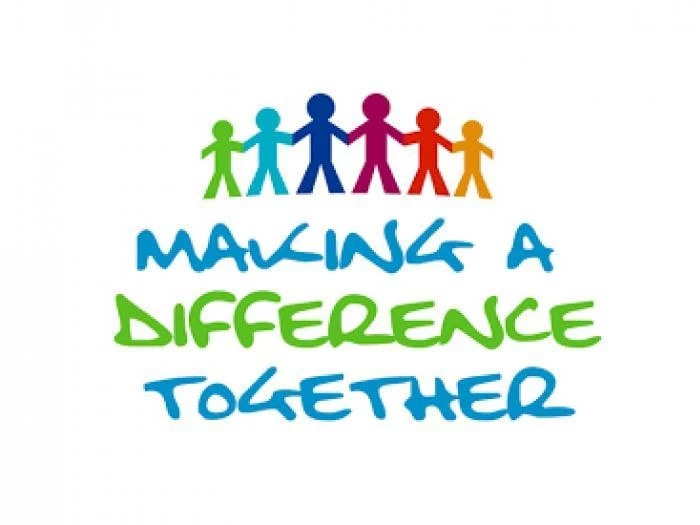 Following the circulation of the PPG Newsletter No. 10 which was tucked inside the most recent Parish News Magazine, we informed everyone that we would be undertaking our second Patient Survey in April.
Many positive changes between our two surgeries at Tattenhall and Farndon have taken place since our 2018 Survey and most of which were a direct outcome of your suggestions.
The complete redecoration of the Farndon Surgery to bring it up to the standards of the Tattenhall Surgery
Solving the parking issues at Farndon Surgery which were a huge problem
Updating of the Village Surgeries Website to create a more user-friendly experience
Increasing the number of patients who now have Patient Access and which allows individuals to book online appointments, order medication, view their own medical record etc.
The very successful inaugural 'Health Hub Day' which took place last September
An increase in 'Dementia Friends' and the formation of a local Steering Group
Spotlighting a raft of local services which seek to support and promote healthier lifestyles, prevent rural isolation and improve condition management
Closer working relations with other Patient Participation Groups in the Rural Alliance
With COVID-19, it is impossible for us to undertake our 2020 Survey currently, nor will it be possible to issue our next quarterly Newsletter. That said, we'll keep you updated with all news from the Village Surgeries Group and don't forget you can look at the VSG Website too CLICK HERE.
If you did not receive the Newsletter, or are new to the village, then all Newsletters can be accessed on our PPG Page CLICK HERE.
Keep well and safe all of you.