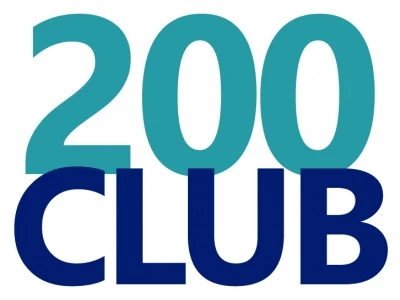 The April 200 Club Draw has just been completed.
Congratulations to ticket holder Number 67, who won the £500 April draw.
Another Tattenhall win!
The next draw will take place on Saturday 11 May 2019 at the Barbour Institute, during the Spring Village Market and Plant Sale.
For information, the Village Market is extending its schedule to include some Saturdays – Tattenhall Online will be printing details of this very shortly.
Happy Easter Everyone!