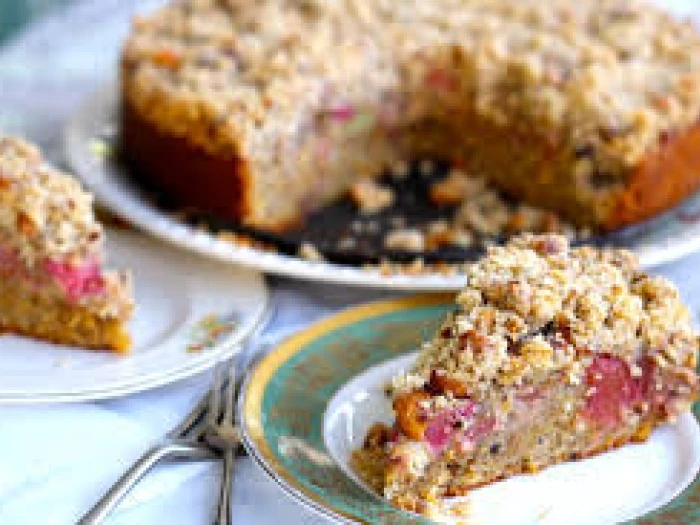 You are spoilt for choice .....
Not one, but two, Macmillan Coffee Mornings are taking place in the village on 29 September – how can you resist!!
At the Inspired Retirement Village, the new residents warmly welcome 'Tattenhallers' to pop along and enjoy freshly baked cake and steaming coffee from 10.00 am. This new and diverse group of individuals ask you to pop along to the Bistro (opposite the Marketing Suite) and enjoy a lovely morning whilst supporting a very worthy cause.
In addition, our Friday Village Market will also be offering coffee and cake from 9.30 am – contributions to Macmillan.
So, whilst stocking up for the weekend remember to make some time for a refreshment (or two)!
'Terrific Tattenhall' comes to mind – this village knows no bounds on fundraising.