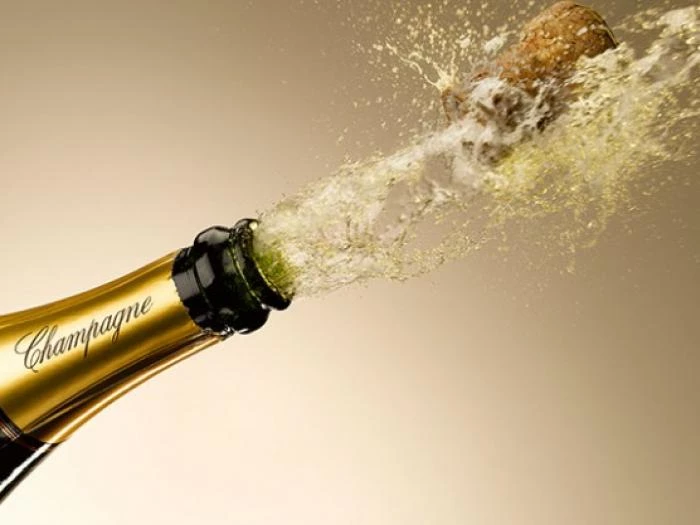 Celebrating their 10th Anniversary within the village, Salon Vie is holding an autumn 'Essential Looks' event at the Barbour Institute on Monday, 18 September, the proceeds from which will be split between Cancer Research UK, a charity with which we can so readily relate, and The Barbour Institute, a nucleus within the village and which is dear to us all.
Owner of Salon Vie, Jane, said 'we want to include local businesses in bringing the village together in The Barbour Institute, a beautiful building which is not only steeped in history but which provides a hub of community engagement and fun. We have already received some terrific donations, raising monies for both organisations'.
Jane also wanted to extend her thanks to Salon Vie's loyal clientele who have been fantastic in their support of the business during its 10 years within Tattenhall. As Jane said, 'we could not have done it without the local support base who have helped us grow from strength to strength, as well as the commitment from my fantastically loyal team who provide excellent skills in quite the most perfect setting. How many others enjoy working in a building which was the former Tattenhall Home for Boys, which enjoys uninterrupted views of the picture-perfect Church Bank and which has free parking thrown in for good measure!'.
There will also be lots of very proud parents, of that we are sure, since the Infinity Dance and Theatre School, which holds classes for both children and adults at The Barbour Institute, will also support the event with two dance routines throughout the evening – one to open the event and the other during the second half of the event. All 28 youngsters taking part on this occasion are aged between 6-17 years of age.
The stylish clothing on show throughout the event has kindly been provided from various boutiques within Chester.
Full Details of Salon Vie's Charity Fundraising Event below:
*Event: 'Essential Looks for 2017' – on trend looks for autumn and winter 2017
*Date: 18 September
*Venue: The Barbour Institute
*Time: 7.00pm arrival for 7.30pm start
*Tickets: £15 to include canapes – available from Salon Vie 01829 771138
We look forward to seeing you.