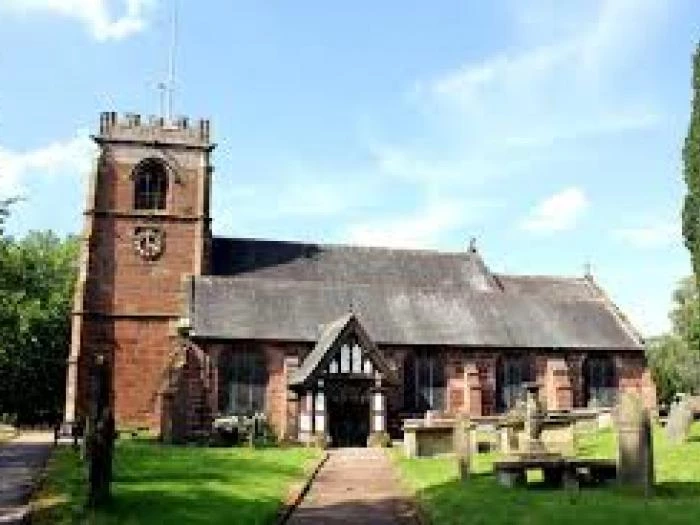 This article was printed in the July edition of the Parish News.
Many things have to be considered for a Church to function: the general everyday running; ensuring that the fabric is in good repair and secure, and the cost of all of this.
How many of us know what it takes for a Church to operate? How many of us would rather let someone else do it and let's be honest – who cares?
I admit I never used to give it a thought. Wherever I lived, Churches were there, complete with hymn books, communion elements, candles large and small, a clergyman or two, a choir, readers, sermons – absolutely everything which was needed. Now I realise all this doesn't just happen. There is a band of people who work very hard to help with the running of St Alban's and they do it for you.
St Alban's needs more people to help with the jobs. You don't have to be a worshipper – you don't even have to walk through the church doors if you don't want to- just give a little of your time.
Apathy is fine while the Church is being cared for by others. Wouldn't you like to do your bit to ensure that St Alban's is there for the generations to come or would you rather see it boarded up with a notice saying CLOSED THROUGH LACK OF CARE?
This list concentrates mostly on outdoor jobs (must be summer, despite the weather as I write this) but there are indoor jobs too!
Keep the little garden by the porch maintained. (An hour every 2 weeks)
Painting the gates (couple of hours for each gate every one or two years)
Sweeping of the rear courtyard (behind gates) in autumn so we don't slip on the leaves (10 mins)
Prayer garden maintenance (couple of hours every few weeks)
Weeding around the pathways (ongoing)
Brass cleaning – high up – calling tall people?
STOP PRESS
The Graveyard around the Church has looked unkempt lately and there have been a few complaints but never an offer to help do something about it until a prospective groom and a few of his mates turned up and did a marvellous job of cutting the grass. THANKS GUYS for your hard work.
A large part of the graveyard is now under control and the aim is to keep it that way.
As the task is too daunting to tackle as a whole it has been divided into sections and needs a volunteer to be responsible for each one of those sections.
Could you be one of those volunteers? There is a large mower readily accessible to use.
MORE STOP PRESS
Since writing the article a number of volunteers have come forward and (hopefully) the sections of the graveyard have all been allocated and will be maintained.
There are still other jobs to allocate, each job small but if picked up by only one person become a mammoth task.
PLEASE DO GET IN TOUCH WITH ME TO OFFER YOUR HELP
Jane Richards 01829 770482