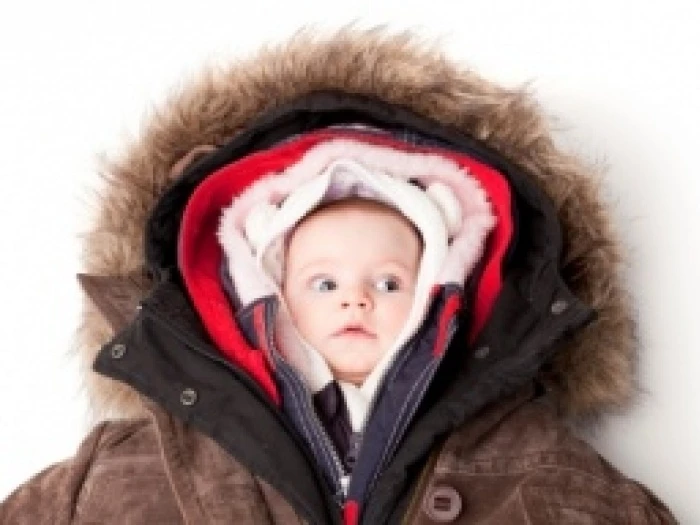 Now that we have reached the winter solstice we can relax safe in the knowledge that the nights will be shorter, and the days will gradually get longer!
But we are still in the midst of winter so please wrap up and keep warm. I'm thinking thermal long-johns, always wearing a hat and gloves when you are outside and taking your coat off indoors to make sure you feel the benefit of it when you go back outside!
XXXXXXXXX!Stop Press!XXXXXXXXXX
BBC Weather news flash – December 2015 is set to become the warmest in more than 100 years!
What, why, when, where??
Tropical air from the Azores and beyond is blowing in from the south west. As is often the case in meteorology, no one specific factor can explain what has caused this influx of warm air – but this year's strong El Nino weather phenomenon is thought to play a part. The event occurs when the waters of the Pacific become exceptionally warm and distort weather patterns around the world. This almost continual warm stream has also been the source of all the moisture and strong winds that brought such devastation to parts of the UK with Storm Desmond.

And for the big day?
The chances of a white Christmas look like nil in most parts of the UK, with mild temperatures expected to continue right into the new year.

Barbequed Turkey anyone?