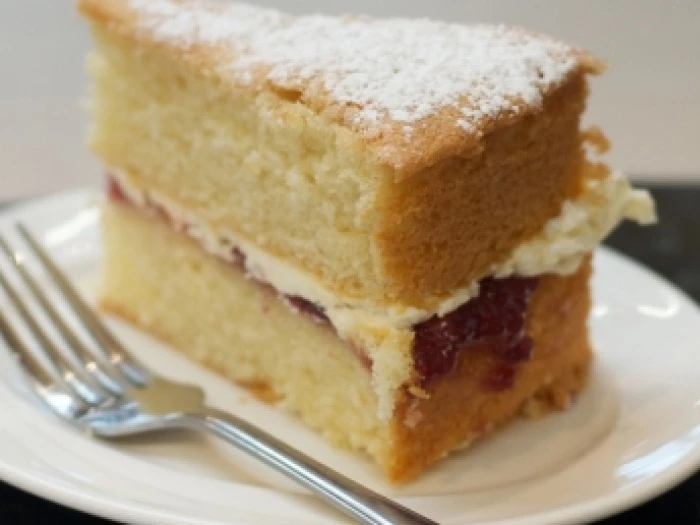 World Mental Health Day is on 10 October.
Emily Gearing, a life coach and wellbeing teacher, will be holding a 'Tea and Talk' Charity event on Tuesday, 10 October between 2.00-4.00pm.
This will be held at the new 'Ditzy Rose Makery' in Tattenhall (next to the Barbour Institute).
So, pop along for tea, cake and a chat.
All proceeds are being donated to the Mental Health Foundation.
Emily will be on hand to chat to anyone who's currently struggling with any mental health issues.
We look forward to seeing you.
Email: lifecoaching@emilygearing.com
Phone: 07821 431589
.