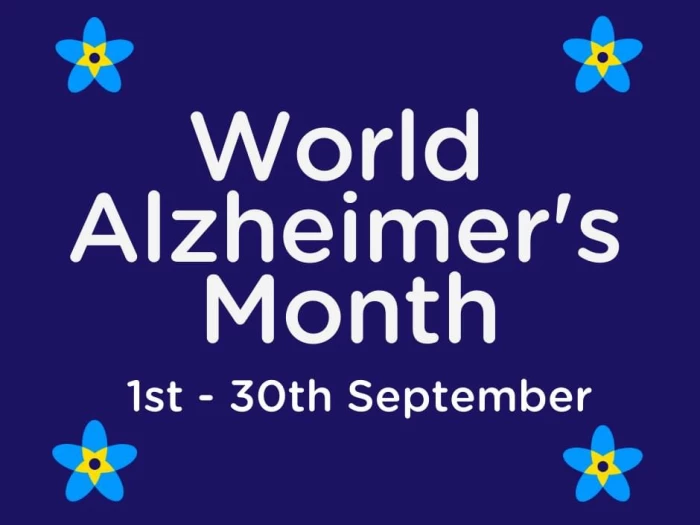 Wednesday 1st September marked the start of World Alzheimer's Month – a global opportunity to raise awareness around dementia, educate, encourage, and offer support.
This year the campaign aims to highlight warning signs of dementia, and the importance of seeking out timely support, advice and information.
Your support in fighting the stigma around dementia has never been so important – this #WorldAlzheimersMonth, what will you do to support those affected by dementia?
See the website for more information.