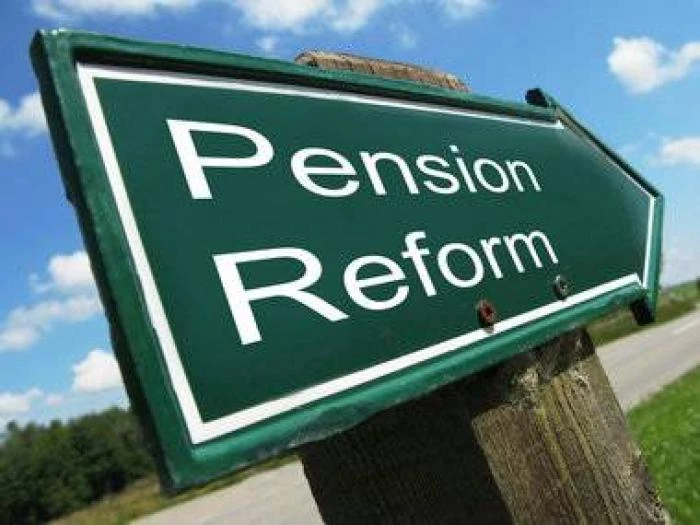 Antoinette Sandbach MP will host an event to help small employers prepare for workplace pension reforms
Small employers in Eddisbury are to get a helping hand from Antoinette Sandbach MP and The Pensions Regulator as they prepare for their role in major pension changes that have seen seven million people put into a workplace pension.
Antoinette Sandbach MP will be hosting an event for small employers in the area on 10th March 2017 to get the message out that automatic enrolment into workplace pensions applies to them and to help them get to grips with what they need to do. An expert from The Pensions Regulator will be attending to provide specialist guidance for local employers and explaining how employers can use the information it provides to complete their duties.
Whether you're a shopkeeper, a farmer, a plumber or employ someone in the home, if you employ at least one person you are an employer and you have certain legal duties.
Employers are invited to come along to Reaseheath College at 2.30pm to learn more about preparing for automatic enrolment and a chance to quiz the experts.
Any small employers in Eddisbury that would like to attend should email their name, company and contact details to vanessa.higham@parliament.uk by 9th March 2017.
Failing to comply with the new duties could lead to a fine, so it's important for all employers to understand what they have to do and when. This event will help small employers understand what's required of them and get automatic enrolment right for their workers.
Antoinette Sandbach MP said: "The new rules around the pensions shake up can be confusing for small employers and this is a great opportunity to ask the experts and ensure that we stay on the right side of the law. Auto Enrolment has been a great success and is part of a long term solution to better workplace pensions. I encourage anyone with a small business to come along and hear straight from the experts on how best to handle the changes.
There will also be information on what to consider when choosing a pension scheme, making the most of payroll software and how to tell your staff about workplace pensions. For more information CLICK HERE