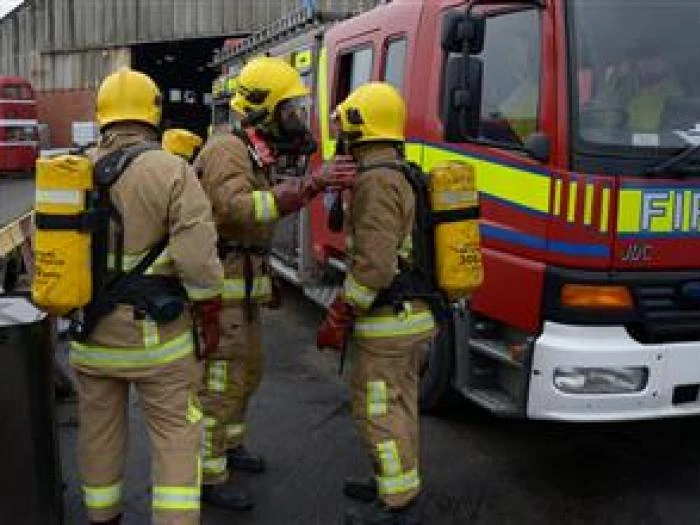 If you are of retirement age, expect a call from the Cheshire Fire and Rescue Service, as one of the Webteam received recently. After checking their ID and credentials, a 'Safe and Well Assessment' was carried out. We are happy to report that all was well, and the fireman was particularly impressed with the fire alarms of the webteam member and that the toaster and dryer were not in 'stand-by' mode!
The booklet that was left alerts everyone to:
*Smoke Alarms
*Safety in the Kitchen
*Electricity
*Having a known escape route in the event of a fire
*Chimneys and the need to get them swept regularly
*Dangers of Candles
*Wheelie Bins – don't make them a target for arsonists and do not leave them against your property for that reason
*Bowel Cancer Screening (they request a kit for you)
*High Blood Pressure
*Care with Alcohol Consumption
*Smoking can be deadly within the home
*Avoiding Trips, Slips and Falls
There are also lots of useful telephone numbers on the rear of the booklet.
Essentially the booklet should be kept in a safe place and everyone should be aware of what to do in an emergency.
CLICK HERE to see the Cheshire Fire and Rescue service site for more information including how to request a Home Safety Visit or to complete the online Home Safety Check.