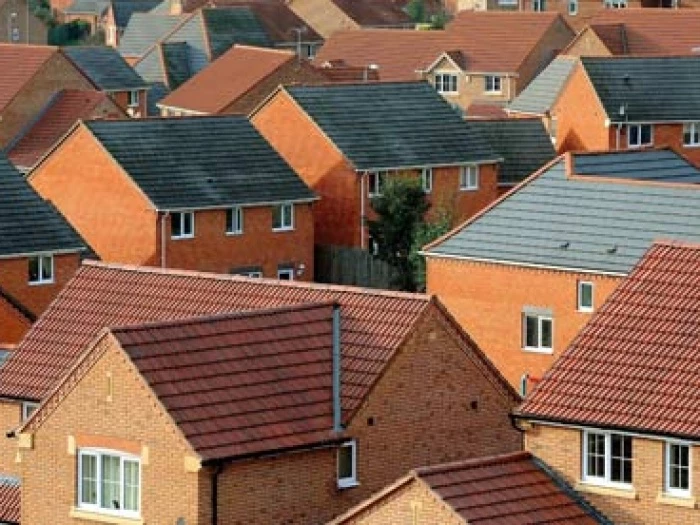 The Inquiry has overrun (!) and the closing statements from all parties will now be made tomorrow, Tuesday, 10th November starting at 9.30am.
The batting order will be: Cheshire West, Mike Jones, Barratt Homes, Ashley Wall, Taylor Wimpey.
It would be good to see as many people as possible attending this final and important stage.
I know the Inspector, Christina Downes, takes a favourable note of the presence of residents.