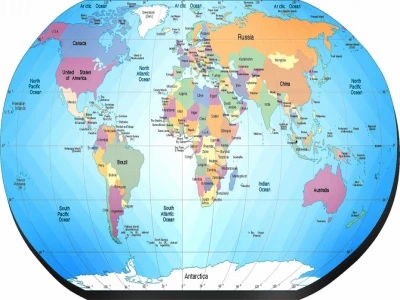 Whether you are a Tattenhall resident who is currently globetrotting around the world or a former Tattenhall resident who has moved to pastures new, we want to hear 'Where in the World' you are!
One of our very own entrepreneurs on the High Street (Pam from Complement) has been keeping a close eye on 'Tattenhall Online' whilst enjoying the sun in California, USA!! And our former MP, Stephen O'Brien, from the United Nations in New York, sent the message 'Looks great! Well done!'.
Similarly, William (a former resident of Burwardsley Road and currently studying and working in Berlin) has been dipping in and out of 'Tattenhall Online' and touching base with the 'folks' at home, whilst Nick, from Tattenhall Road, now teaching in Hanoi, Vietnam, has also visited our Website.
We have even heard of a son in Newcastle who has brought 'Tattenhall Online' to the attention of his father living right here in Tattenhall!
And don't forget – even if you are holidaying in an internet black spot (what bliss!) you can always catch up on what you have missed by logging on when you get home. 'Latest News' is to be found on the right hand side of the 'Home Page' and by clicking the 'News' function on the toolbar at the top of the 'Home Page' you can catch up on everything you missed whilst you were away.
There is no escape.